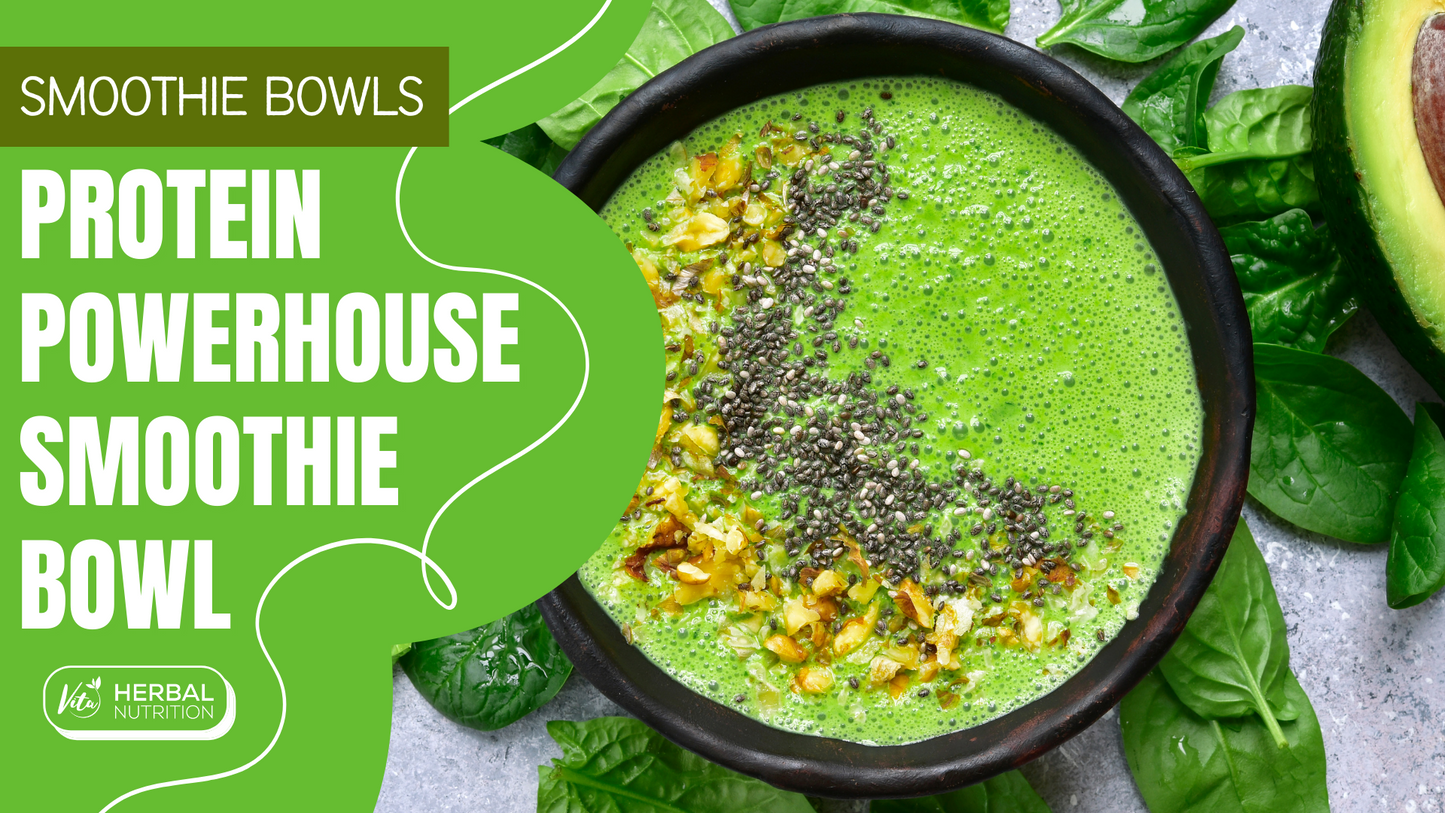 Combining banana, avocado, spinach, chia seeds, figs and goji berries, this protein-packed smoothie bowl is one for the gym bunnies. This is the perfect pre-workout meal to get you pumped for those weights! 
Featuring goji berries, these are herbs which may assist with boosting your immune system, support healthy skin, promote weight loss, balance blood sugar levels, increase metabolism, aid sperm quality & movement and improve eye health.
Goji berries are also naturally high in antioxidants, vitamins and minerals, being well known as a 'superfood'. Access the recipe here...